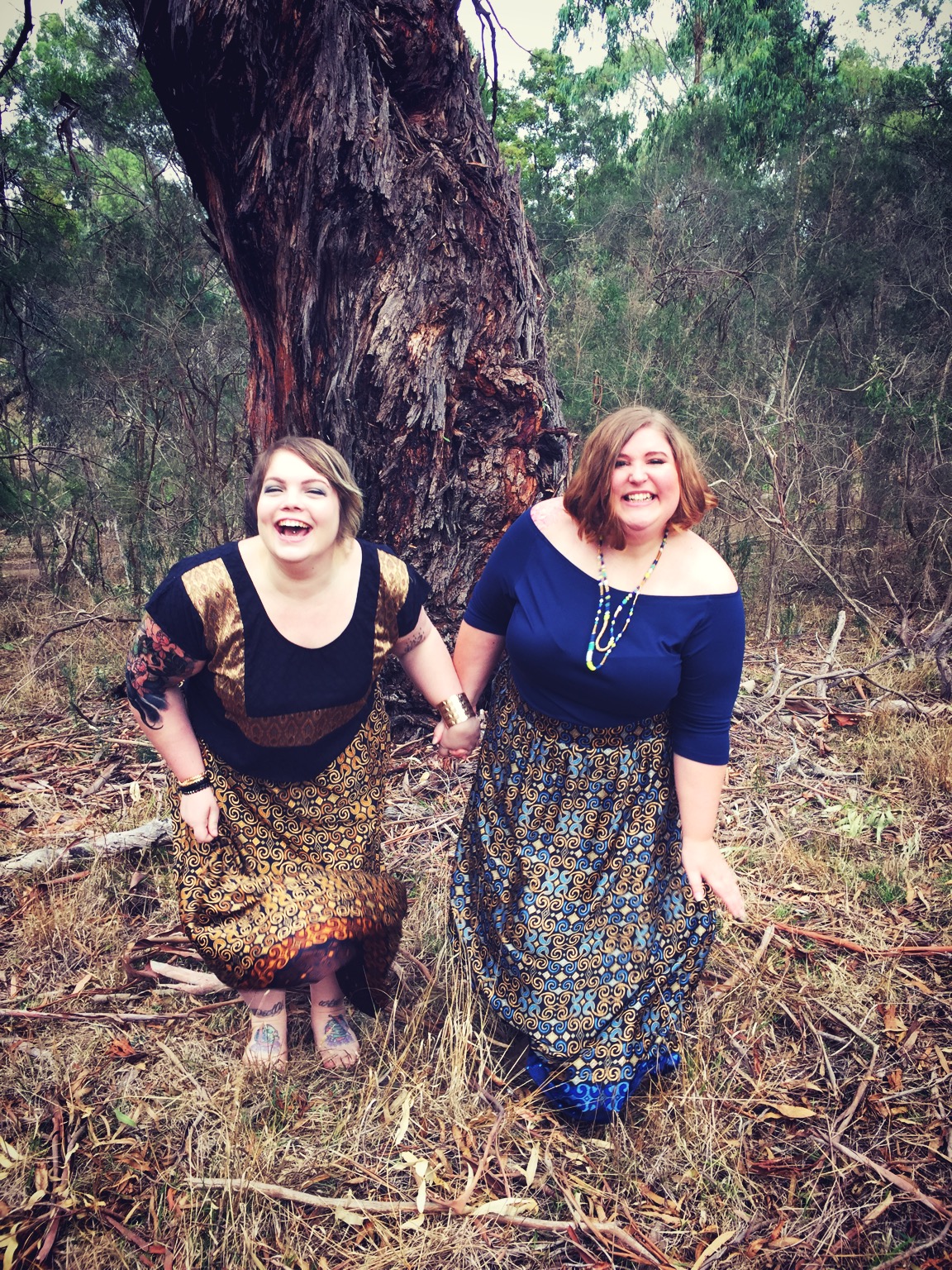 Today, Elle and Caitlin were nice enough to help a sista out by modelling some new Seraphim pieces for me. I wanted a forest-like setting since these pieces have earth tones in them so we drove to Westerfolds Park in Templestowe in search of the perfect wooded backdrop.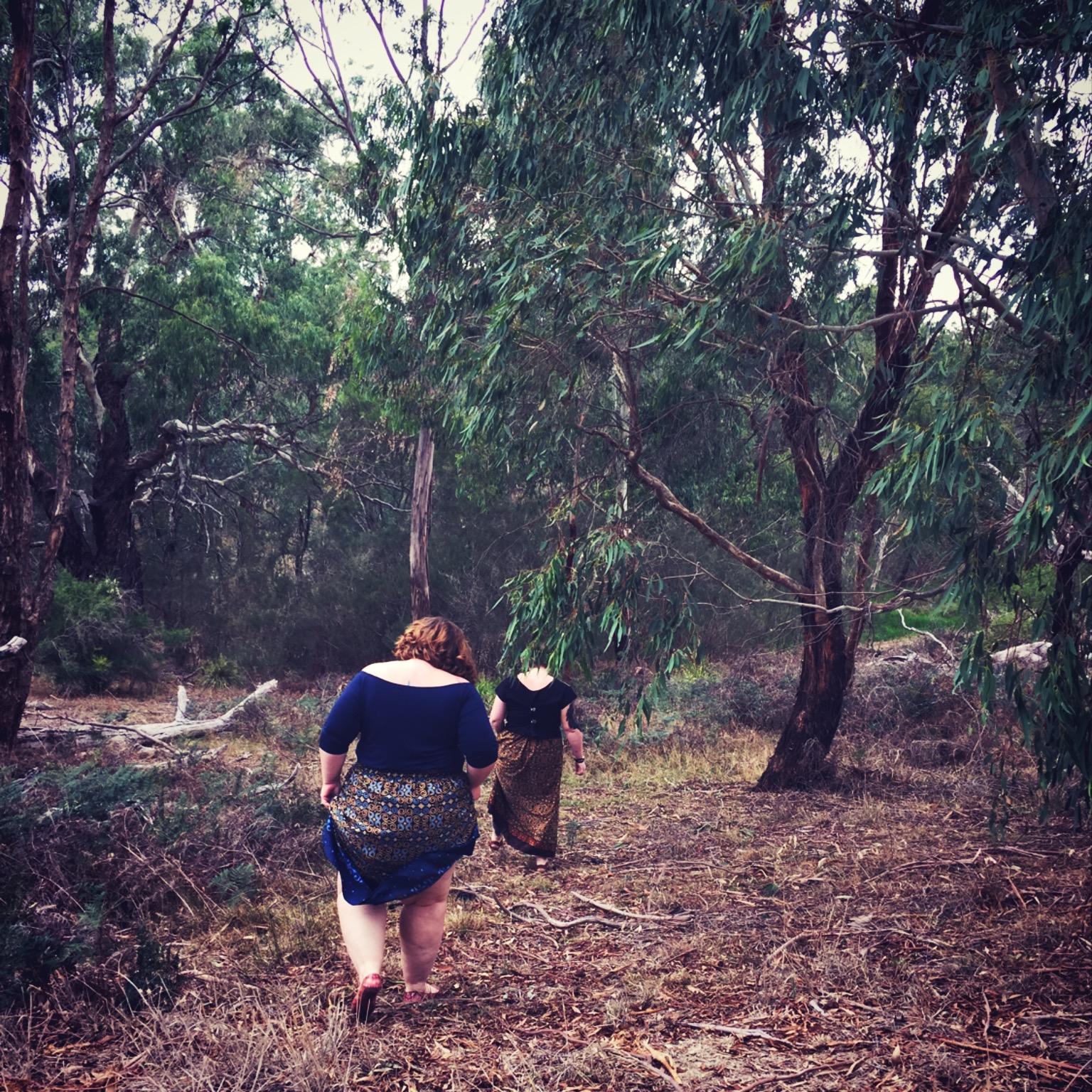 Yep, we totally found the absolute perfect backdrop, right?!
We were a little worried about the weather as the morning started off grey and dreary, and I was anxious about how dark the photos would look with the sky looking so stormy. But look! I didn't have to worry one bit.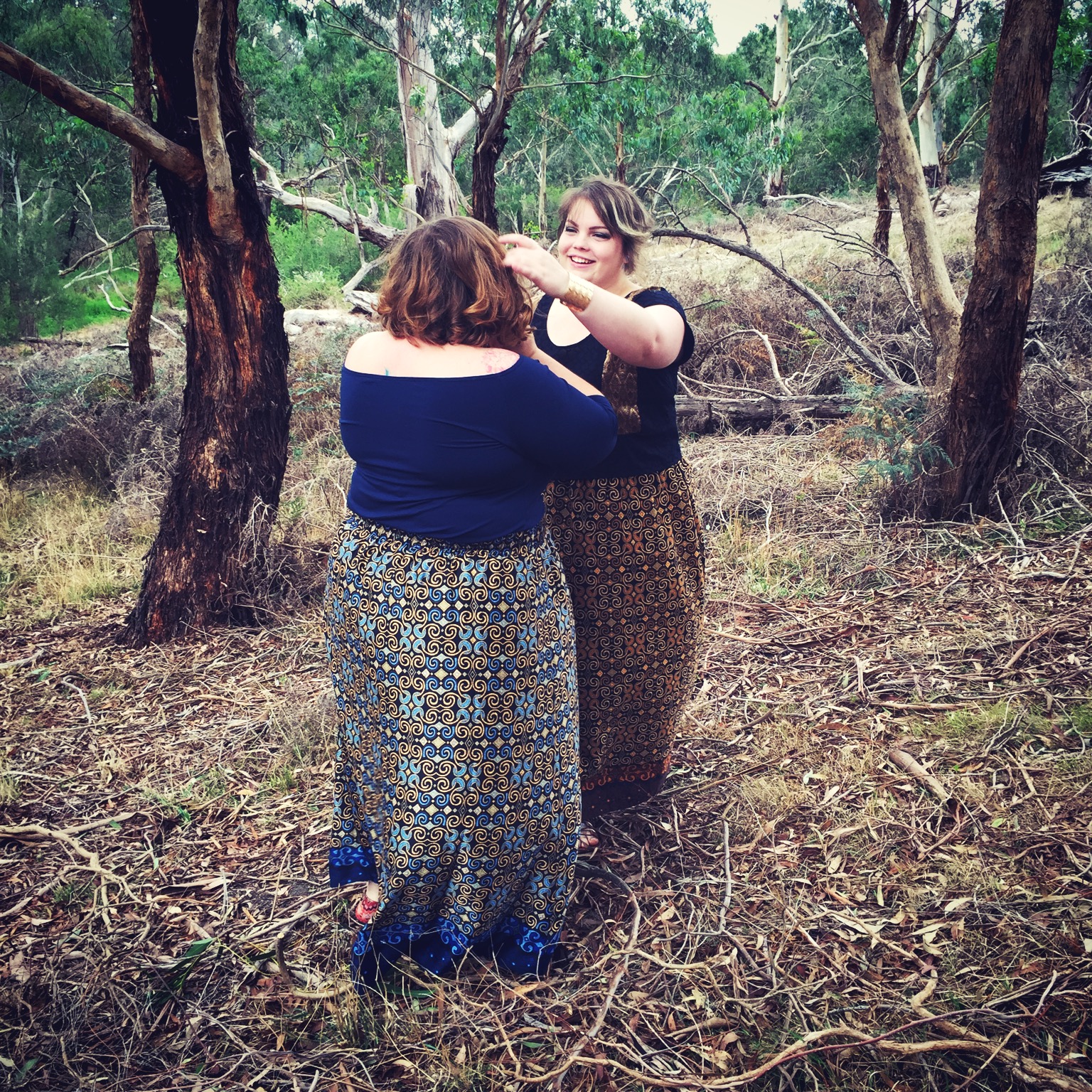 The girls were such good sports, traipsing through with their skirts hiked up, and then taking their shoes off when I needed to start the shoots. They were the epitomes of professional and obliging models.
I won't show you any more photos just yet since these are just a teaser of what's coming in the next month at Seraphim, but I thought some of these photos were so cute and fun that I just had to share them with you!
Until next time!