Last Thursday, I woke up feeling absolutely terrible. I was disappointed in myself for not having a job. I couldn't believe that after being in Melbourne for over 4 months I still hadn't found anything.
From there, I started thinking about my other shortcomings and I could tell I was going to spiral if I didn't nip it in the bud.
I shook off that negativity and made a plan for the day, because there is nothing worse than someone who can make things better for themselves but chooses not to. I closed my eyes to think positive thoughts. I suddenly remembered that it wasn't that I was getting knocked back from job opportunities – it was that I wasn't even applying for them in the first place. I mean, hello!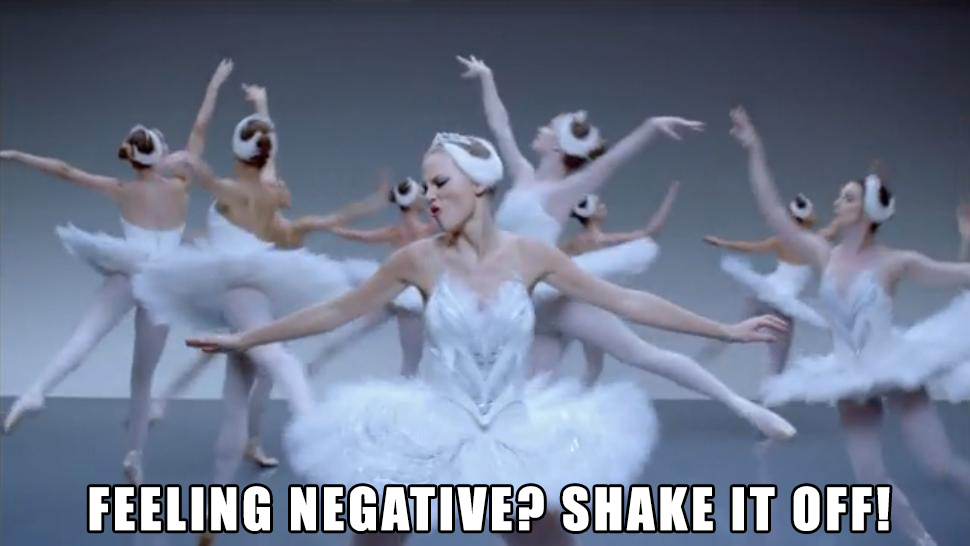 Thinking more positively helped me recall how I applied for a job at a very reputable retail company only a month or so before and they were interested in hiring me straight away, but I couldn't taking the position due to scheduling conflicts. That was a hiccup, of course, but it still proved I had skills people were very interested in. I had to see the good in that!
I printed out a stack of resumes, got dolled up in a hot business-casual outfit and headed out to the nearest shopping centre to start handing them out. I walked in with major positive vibes and headed straight to a particular shop that I've been dreaming of working at since I first got to Melbourne, and guess what! They said they were looking for new staff and asked for an interview the very next day! I mean, how amazing is that?? The first shop I stopped at offered me an interview!
Long story short… I have a trial shift this Wednesday!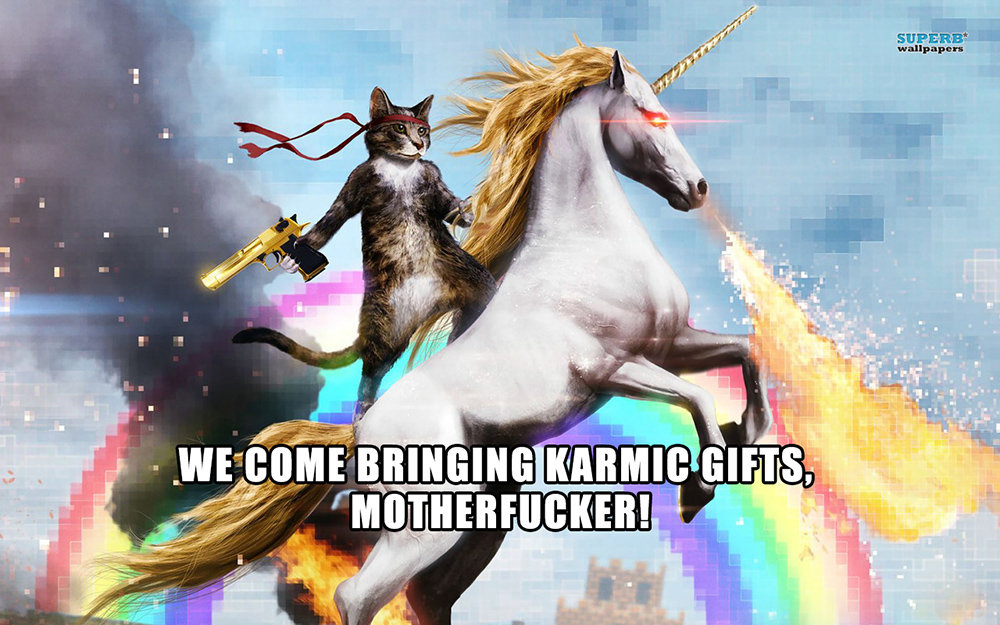 Now, I'm not going to say that this opportunity was bestowed upon me by a magical unicorn of positivity because of my own optimism, but I do think that I could have missed out on this opportunity had I just stayed in bed feeling like there was nothing I could do about it.  Sometimes, your sadness can be solved. Sometimes, an overwhelming problem can be made a little bit easier by writing down a step-by-step plan of attack.