Oh my God, you guys. You will not believe how lazy I've been with cleaning my brushes. In fact, I can't remember the last time I did it before I made this how-to guide.
Please judge me. I'm judging me.
A lot of companies will try to sucker you into buying special brush cleaning soaps but there's a much cheaper option for you and it works just as well – use any shampoo you have on hand!
Things you will need:
1. A bowl,
2. Shampoo,
3. A hand towel
4. A tap that runs hot water
1. Give your brush a rinse under warm water. Rub the bristles with your fingers to loosen up all that caked-on makeup.
2. Fill your bowl with some hot water and add some shampoo.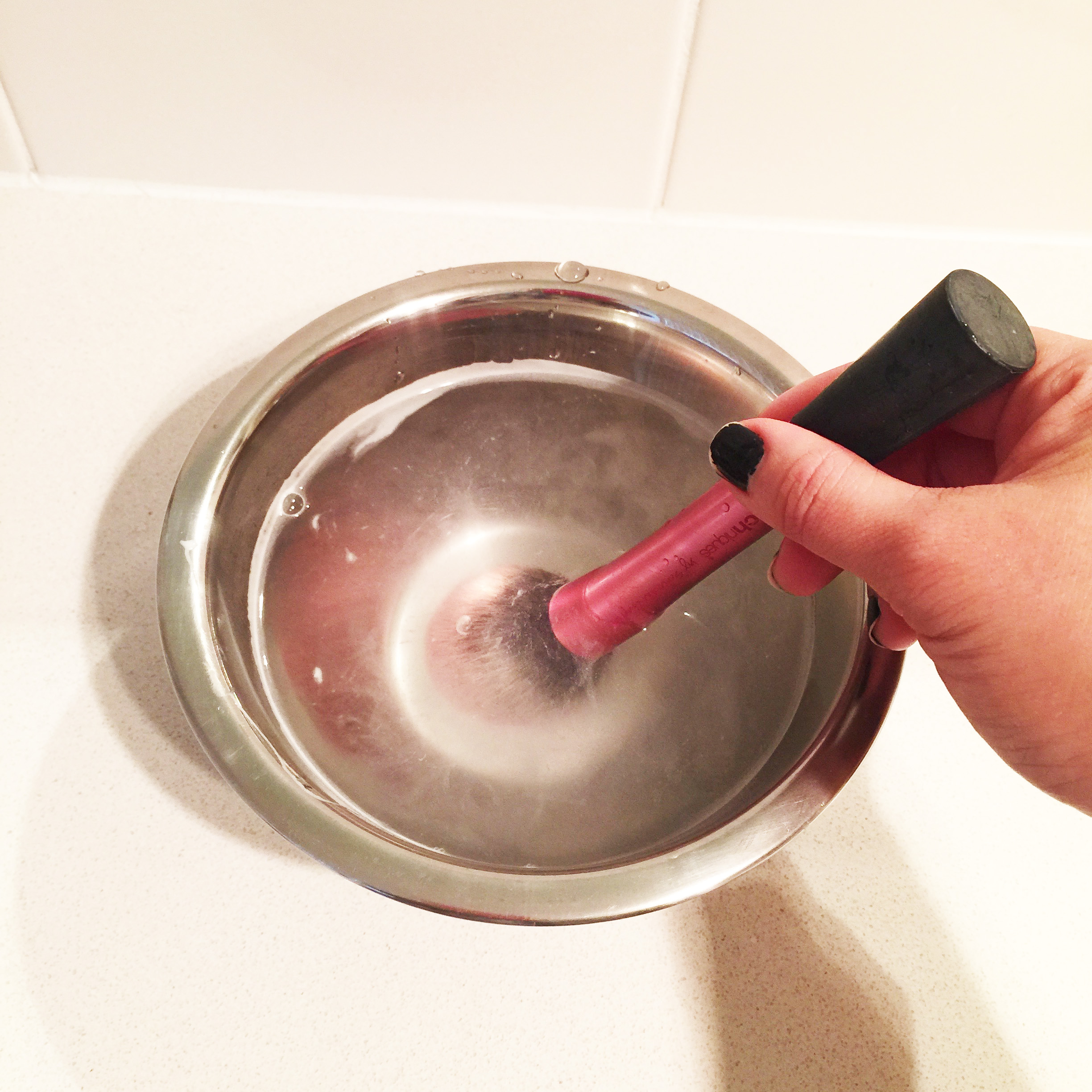 3. Swish your brush into the solution until the water goes cloudy. Empty the bowl and refill, also re-adding the shampoo. Continue cleaning your brushes this way until the water stays clear.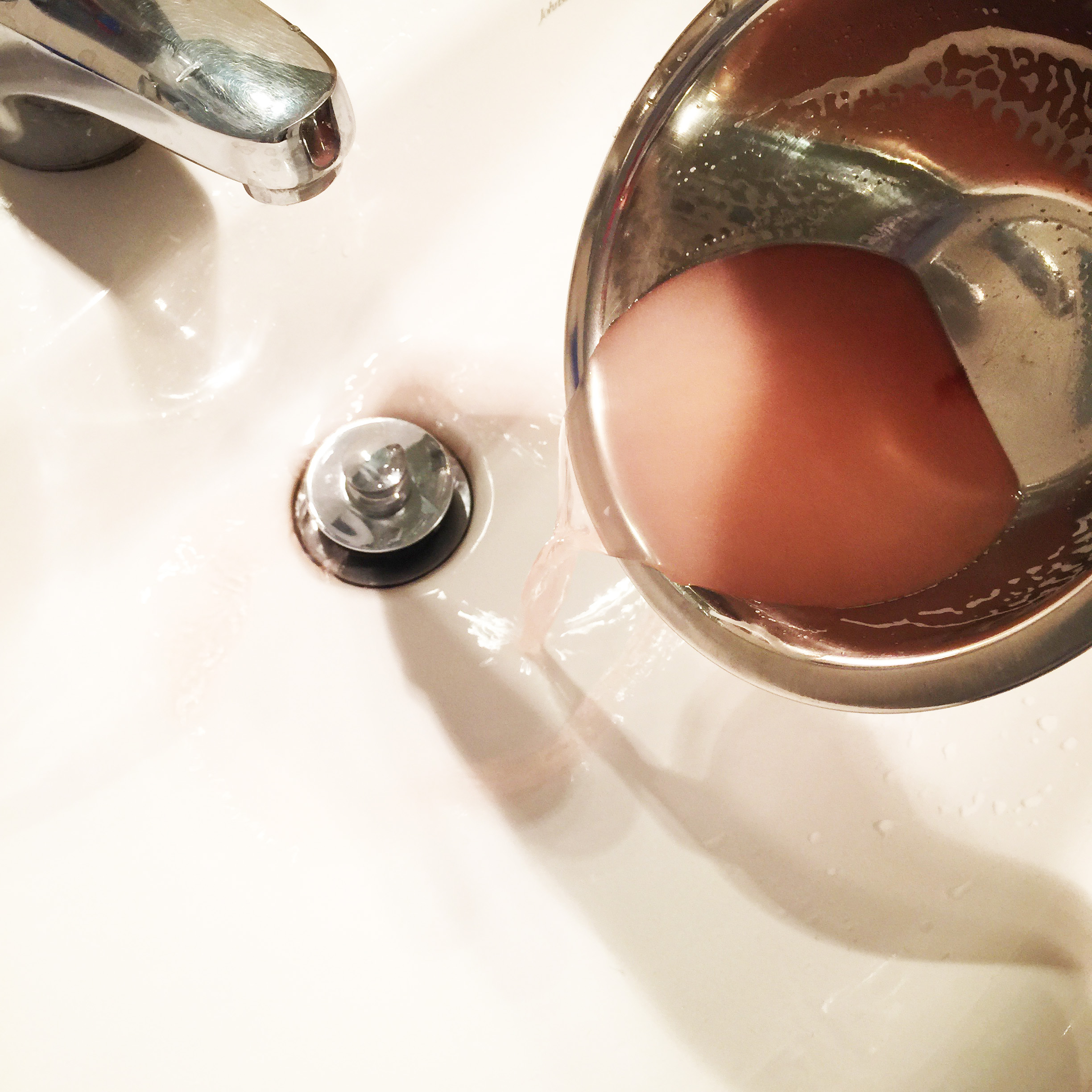 4. Rinse your brushes to wash away excess shampoo.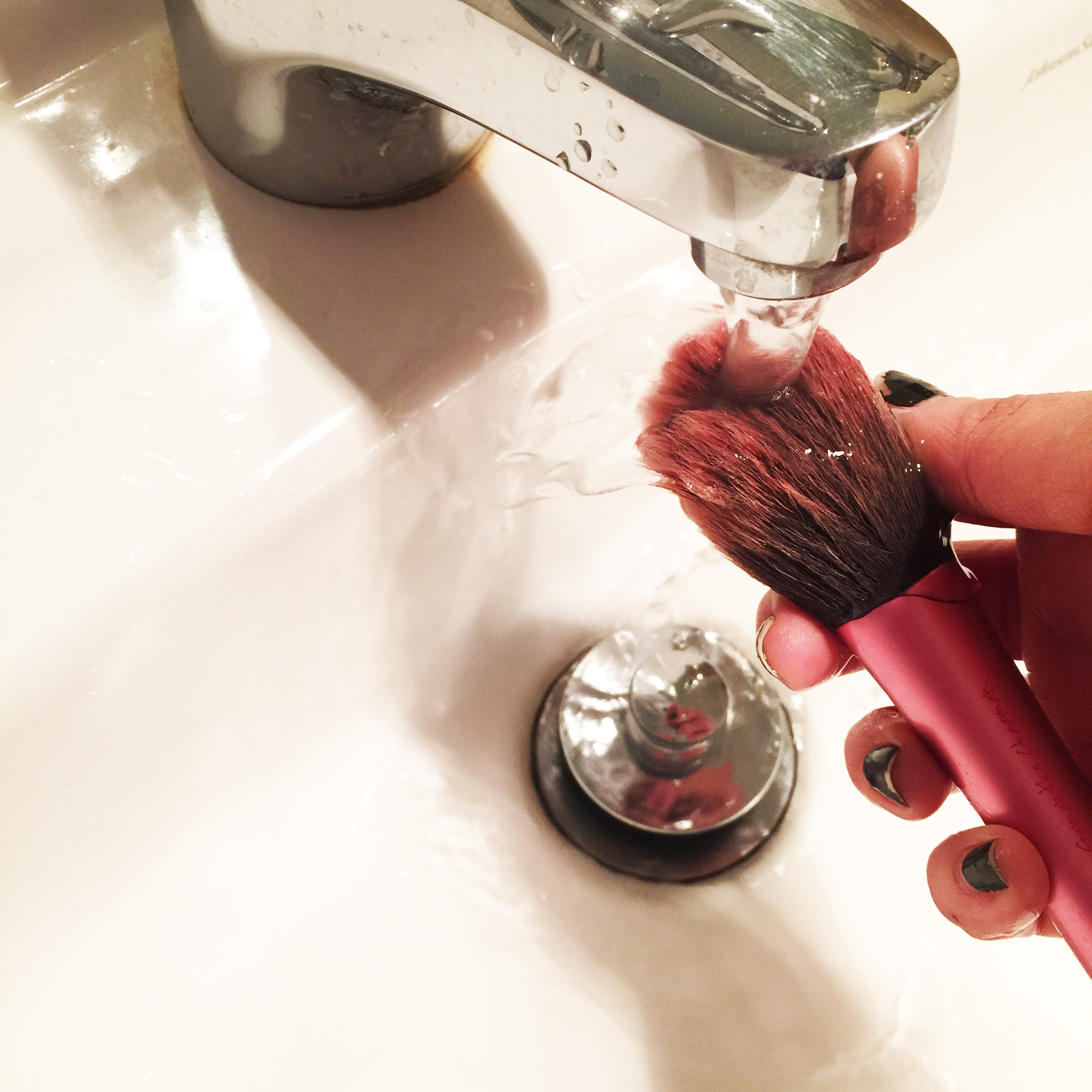 4. Lay your brushes down on the hand towel to dry.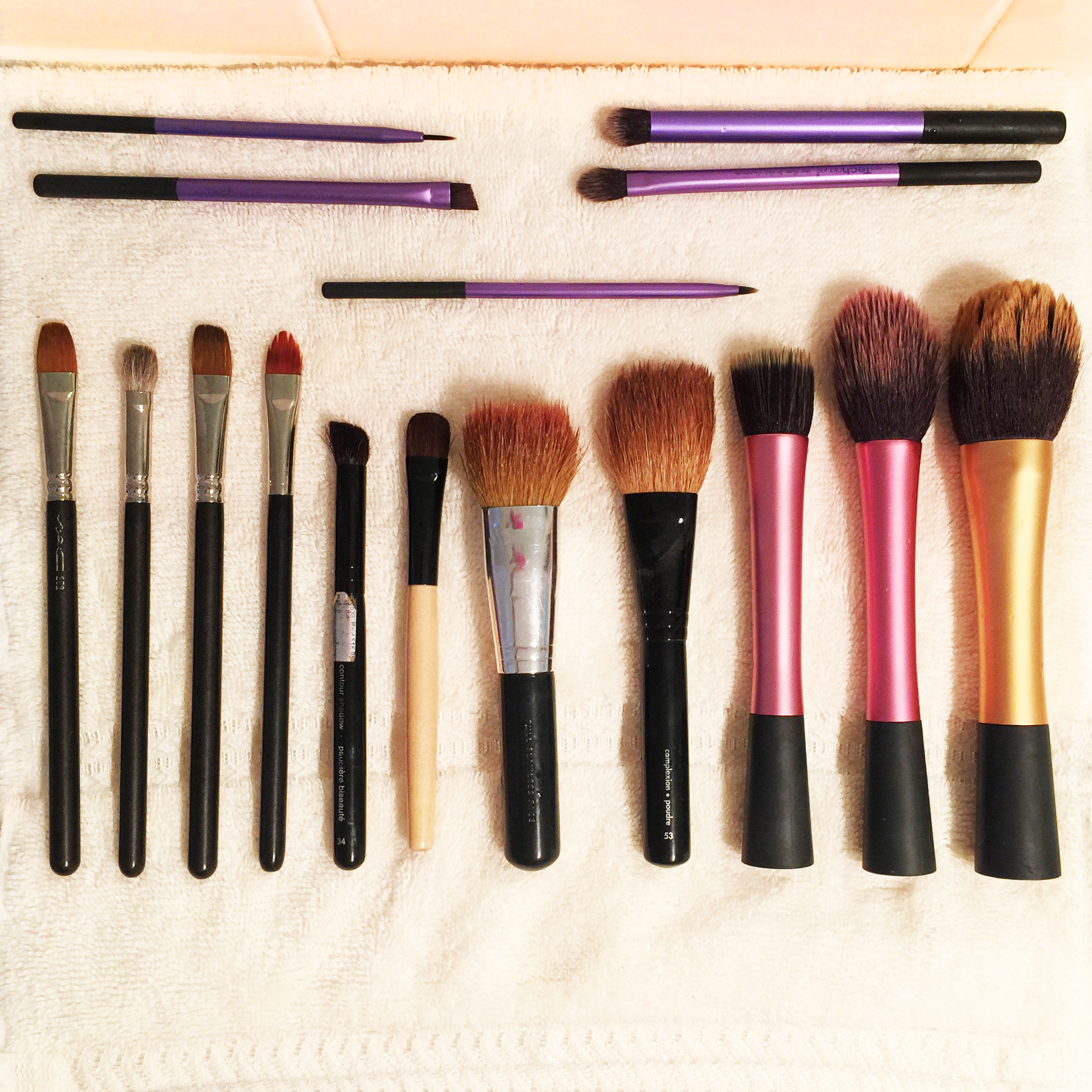 And there you go! Because it's so cold, my brushes took far too long to dry so I gave them a blast with my hairdryer. The bristles are so soft now, and my face feels less oily throughout the day.
How often do you guys clean your brushes?