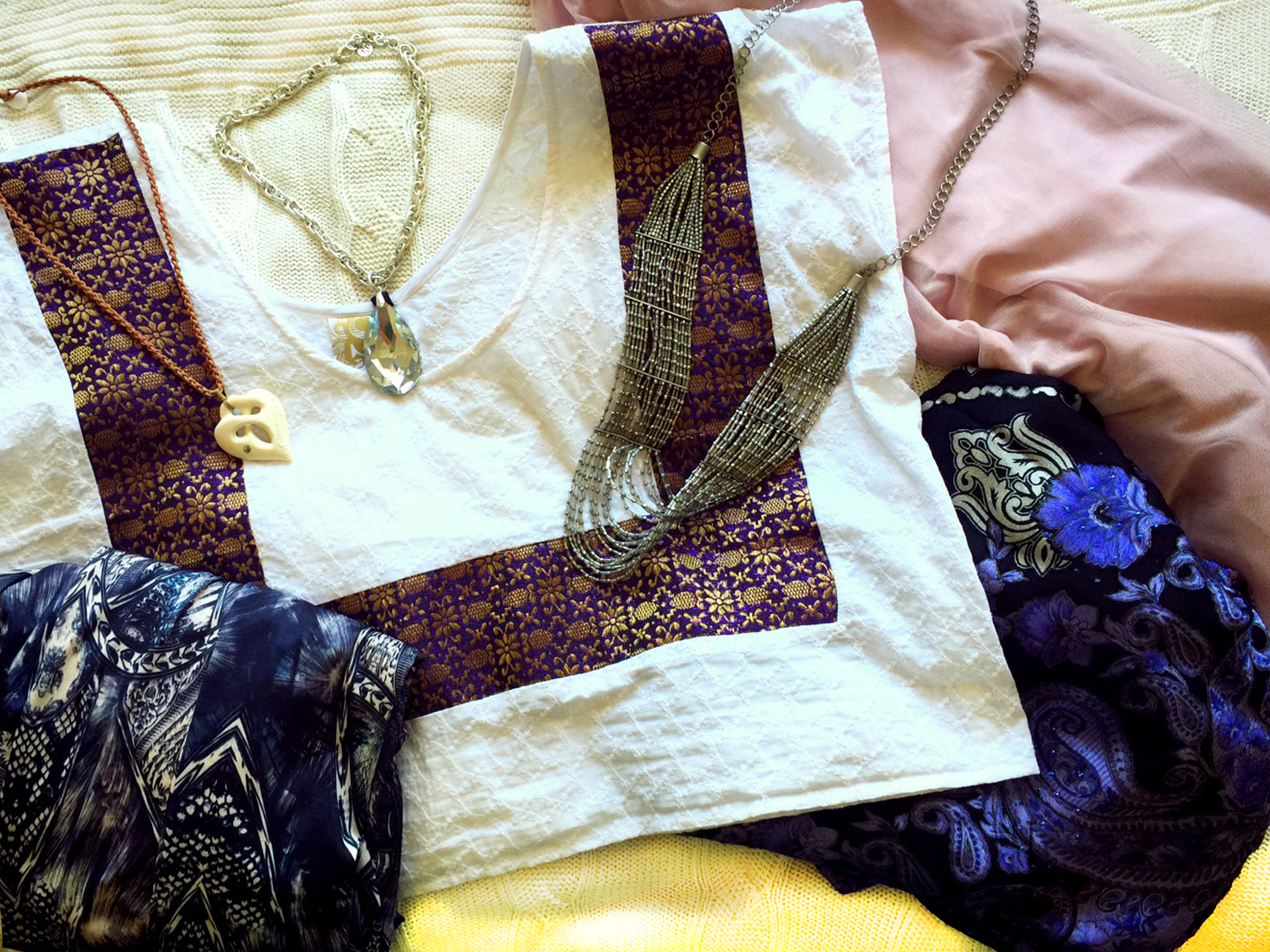 It's almost April guys! I love the beginnings of new months. Remember how I mentioned in a previous blog about how I suffer from a dreadful disease called "Startingoveritis"? Well, beginnings of the month are awesome for me because it means I can start some month-long project! And boy do I have one!
I've decided to give myself a little personal challenge: I must wear a Seraphim garment every single day and document how I outfit each piece.
You guys may think this is an easy feat since I'm the owner of the company so I can just pick whatever I want from my inventory… but it's actually a lot harder than that because I don't actually own a sample of every garment I sell, AND I only want to wear the latest collection – Oh Frida!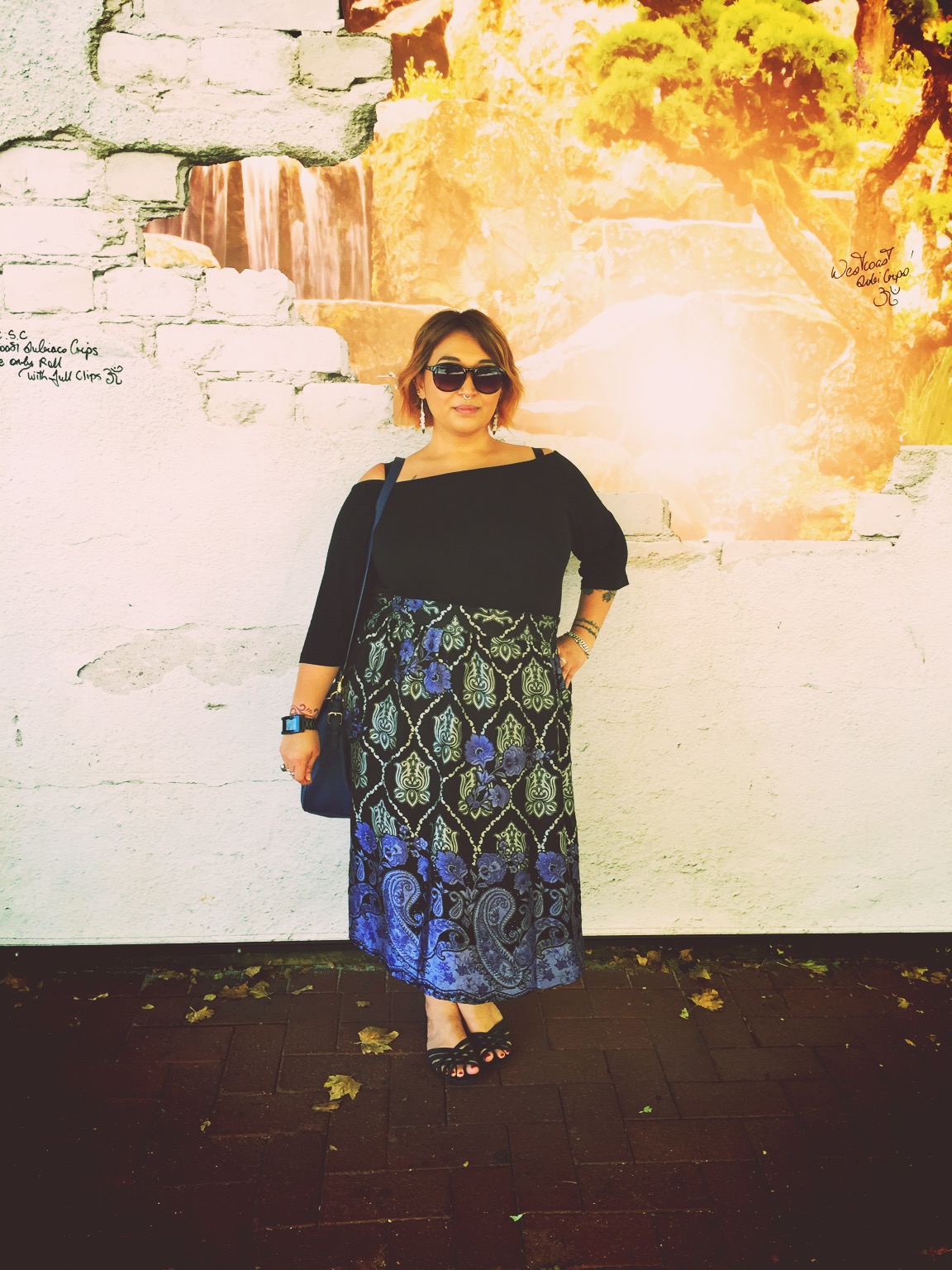 I also want to make sure each documented picture looks fresh and unique, so I've made one big rule: I may not wear an outfit again. So if I have worn the black OTS Top with the Purple Rhapsody Skirt (pictured above!), I may not pair those items together again. If I want to wear the black OTS Top, I will have to choose a completely different garment to pair with it. Now, if I wear a dress, I may not wear it the same way twice also. If I wear a dress simply as is one day, the next time I want to wear it, I must add something to change the look, like a jacket or cardigan. Also, I can wear non-Seraphim garments too; there only has to be a minimum of one Seraphim piece worn.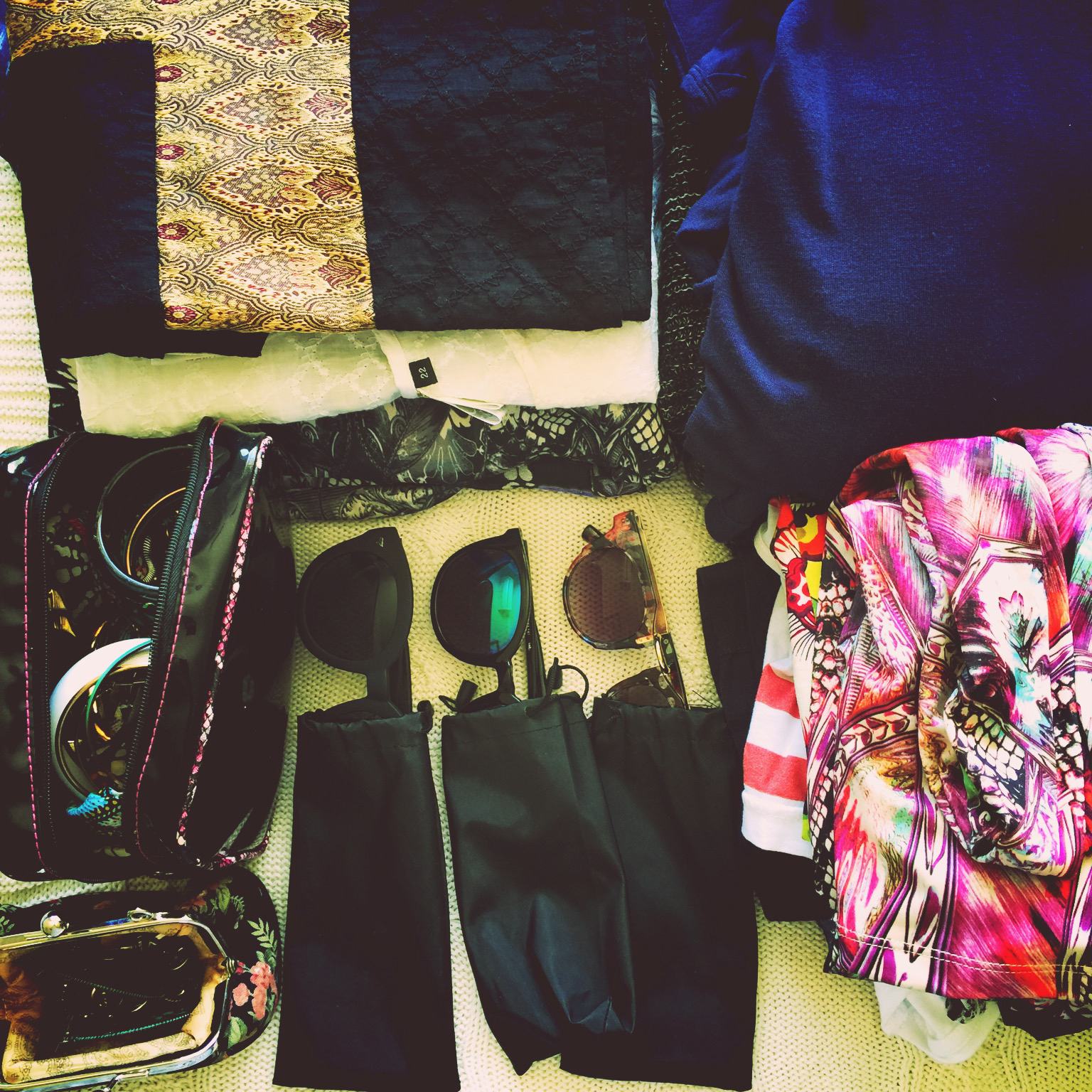 The first half of the month will be tricky as I'm flying back to Perth to spend time with my family who will also be visiting for Easter, so I will have to use what I can take with me in my suitcase. Honestly, I have no idea how you established fashion bloggers do this without always going over your luggage weight allowance…
I'm really excited!! I'm going to have to have a really good think of how to outfit each piece!